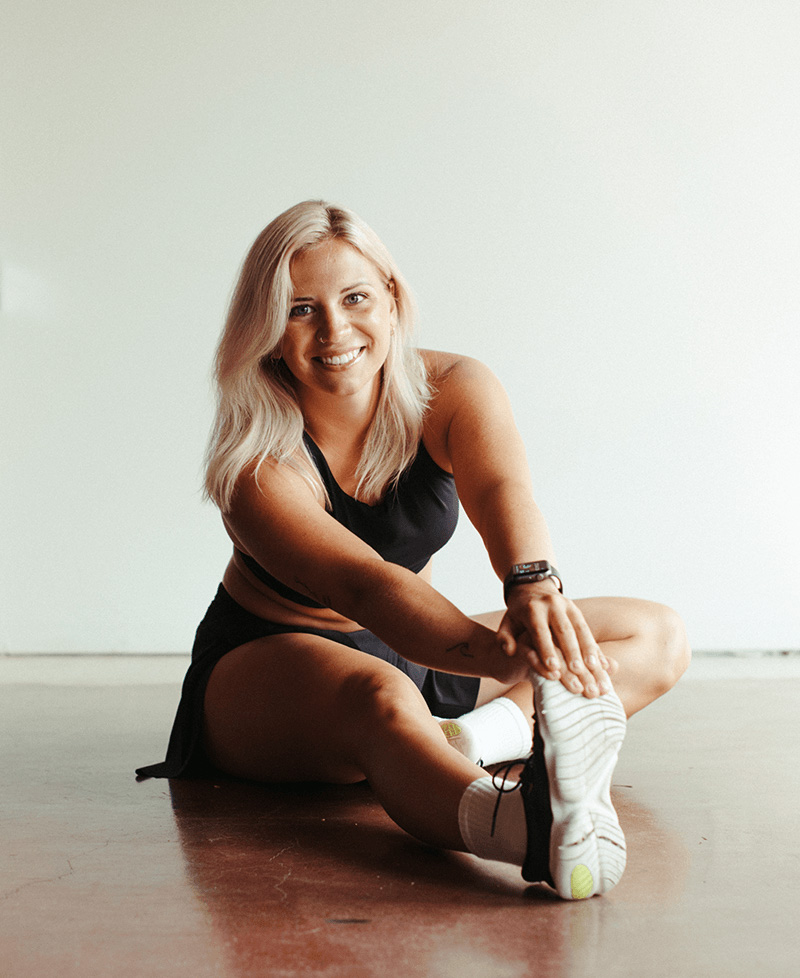 I believe in implementing changes that are sustainable. We'll make a plan that works for you, forever.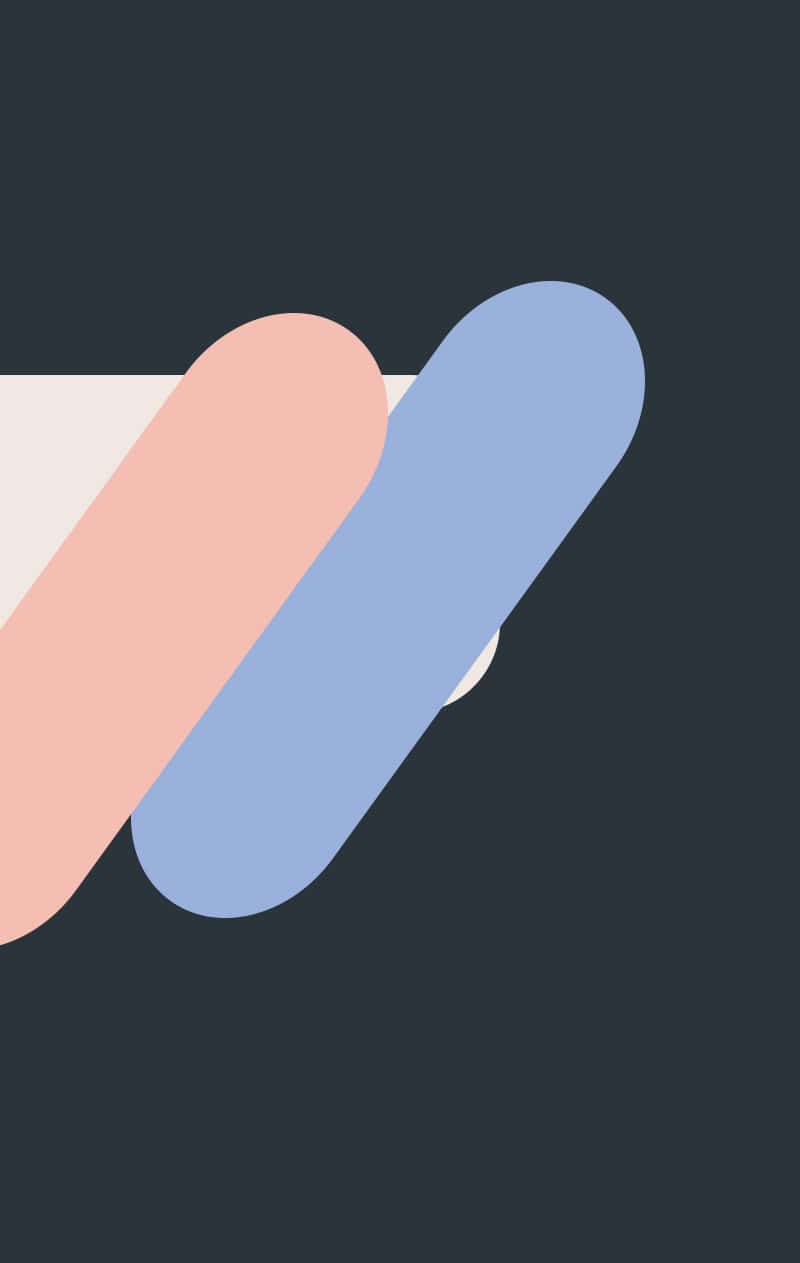 Fitness & Nutrition Plans Designed For Your Body
Exercise Programs
I create you a customized workout program based on your goals, time availability, and equipment accessible.
Nutrition Coaching
We work together to make a nutrition plan. Plans include customized macros, meal ideas and food logs.
Goal Setting
We will identify your short term and long term goals and make a plan to reach them in a healthy manner.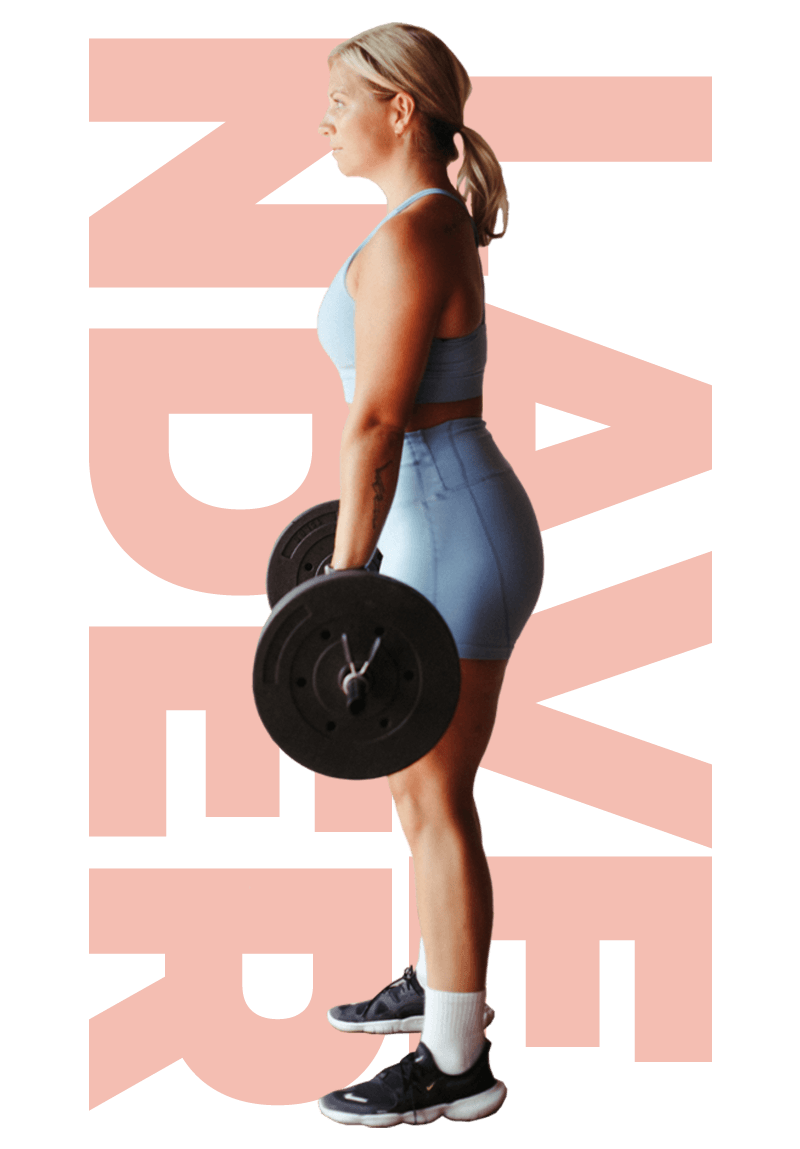 We Develop a Plan that works for You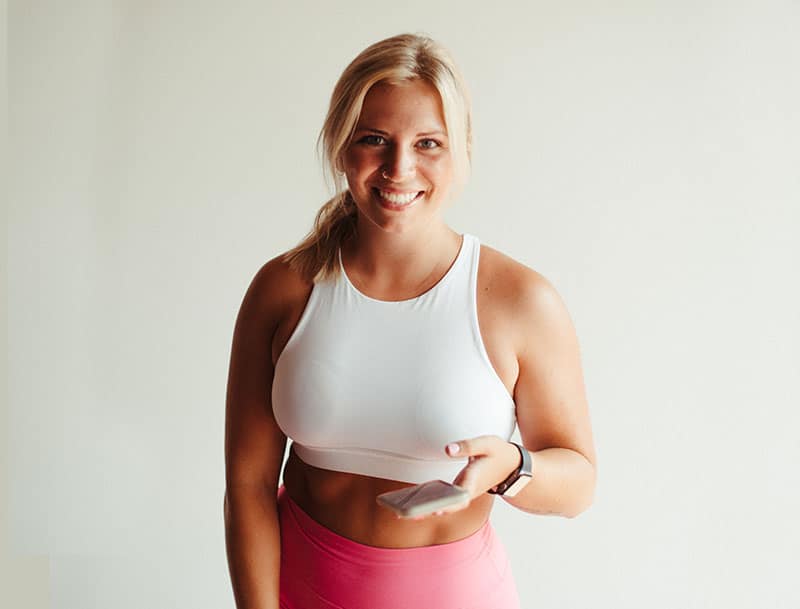 About Me
Hi, I'm Megan! I am a 24 year old ER & Travel nurse based in Saskatoon, Saskatchewan, Canada. My passion for fitness and health began at a young age after playing competitive hockey throughout high school. My own ups and downs with fitness and nutrition have led me to health and wellness coaching. 
I'm dedicated to helping my clients find a balance between fitness, nutrition and fun.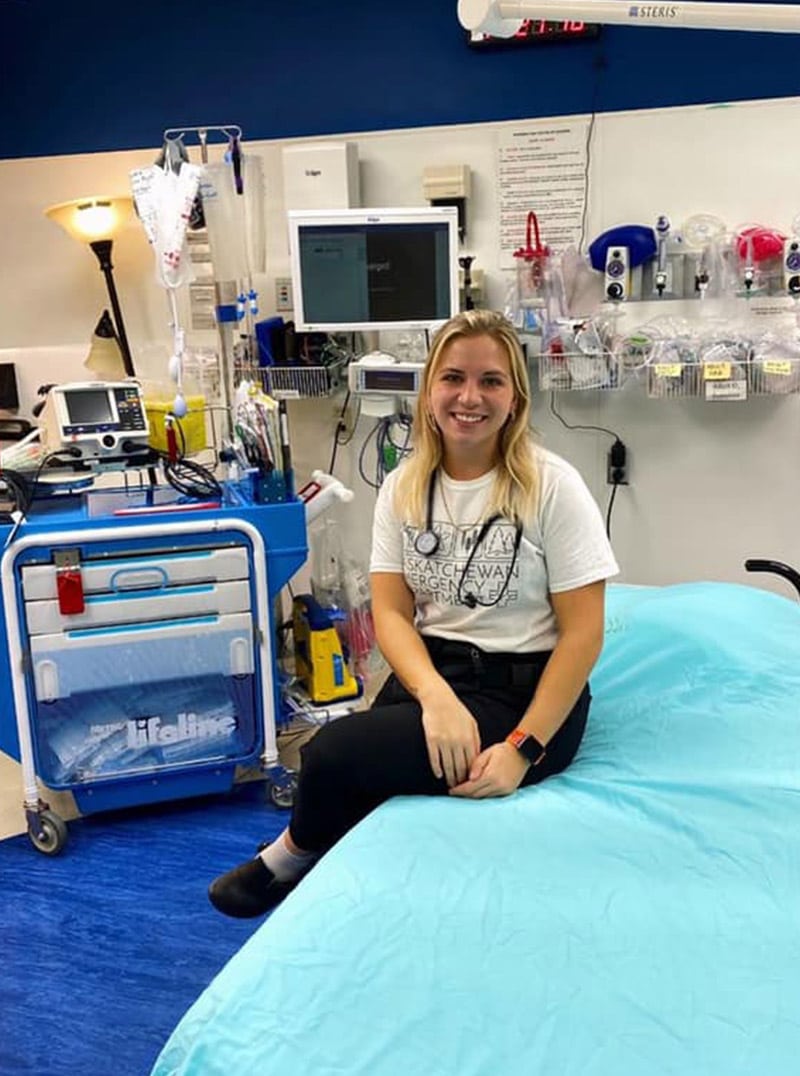 Location
Saskatoon
Saskatchewan, Canada